20. bis 22. September 2022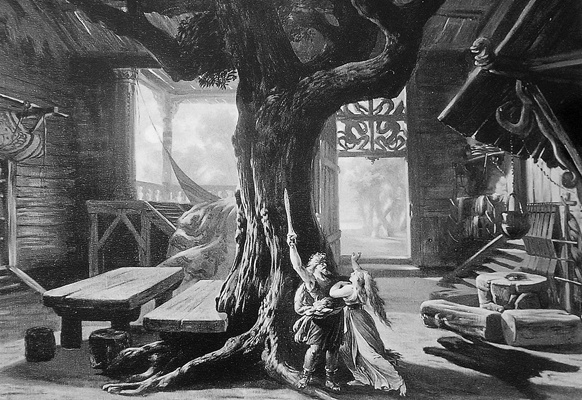 While historically informed performance practice is now widely accepted in early music and beyond, the idea of scientifically informed interpretation hardly plays a role in theater. The medium is too ephemeral by design, too time-specific, and too difficult to reconstruct. The audience of today would receive a (in practice impossible) historically accurate performance differently than the audience of the first performance. The parameters of the bodily co-presence of performers and spectators and the continuous feedback loop associated with it would thus be constituted fundamentally differently.
Nevertheless, the inclusion of historical speech, facial expressions and gestures in the concert performance of Rheingold by Concerto Köln under the musical direction of Kent Nagano in November 2021 was judged very positively by performers, visitors and the specialist press. In the next step, the Research Institute for Music Theater (fimt) of the University of Bayreuth, in cooperation with Concerto Köln and Kent Nagano, will ask itself within the framework of the DFG knowledge transfer project "Wagnergesang im 21. Jahrhundert – histo-risch informiert?" whether the questions of historically informed performance practice could also be applied to a fully staged production. This question will be explored at the conference Wagnerthea-ter! Historically Informed? conference will explore this question. In three sections (re-enactments as a method of theater and theater studies, historical performance, decla-mation and singing practice, historical equipment) experts from science and practice will discuss the potentials and limits of such an experiment.
Interested parties are welcome to attend the conference. Admission is free of charge.
The program and further information can be found in the
Translated with www.DeepL.com/Translator (free version)